Let's Switch Gears
Stay on top of your game with how-to videos, tips and money-saving deals.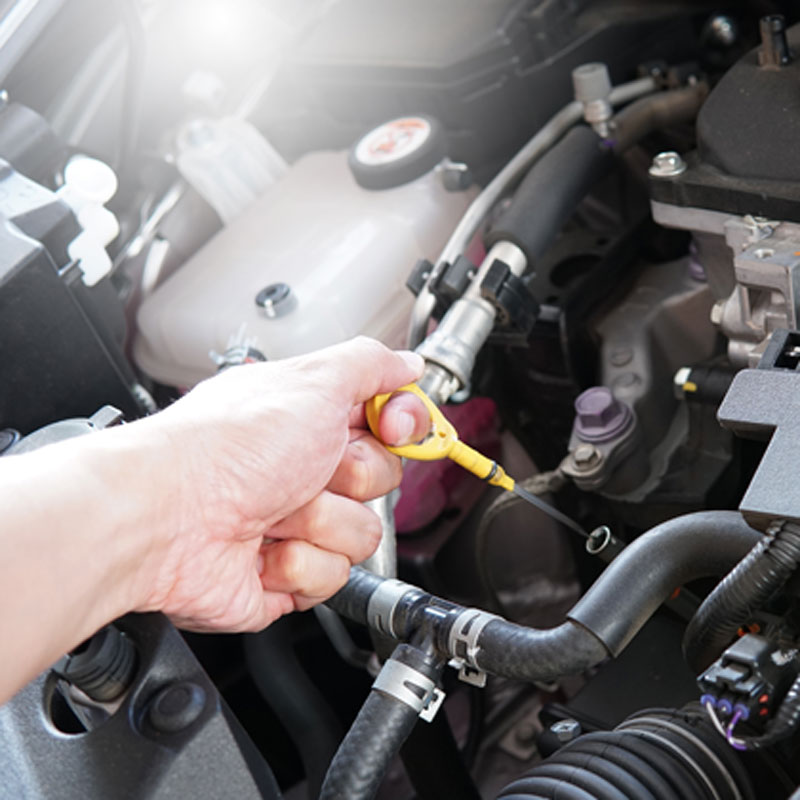 Video Demos
Easy-to-Understand video demonstrations on our equipment
Learn More >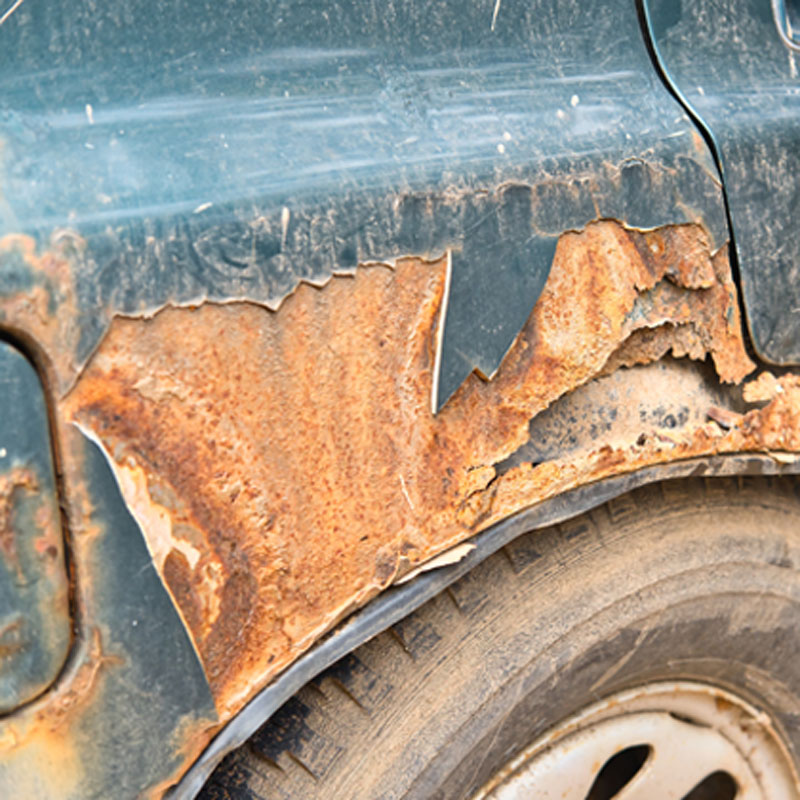 Tips of the Trade
Education station. Collision course on hot topics of the trade.
Learn More >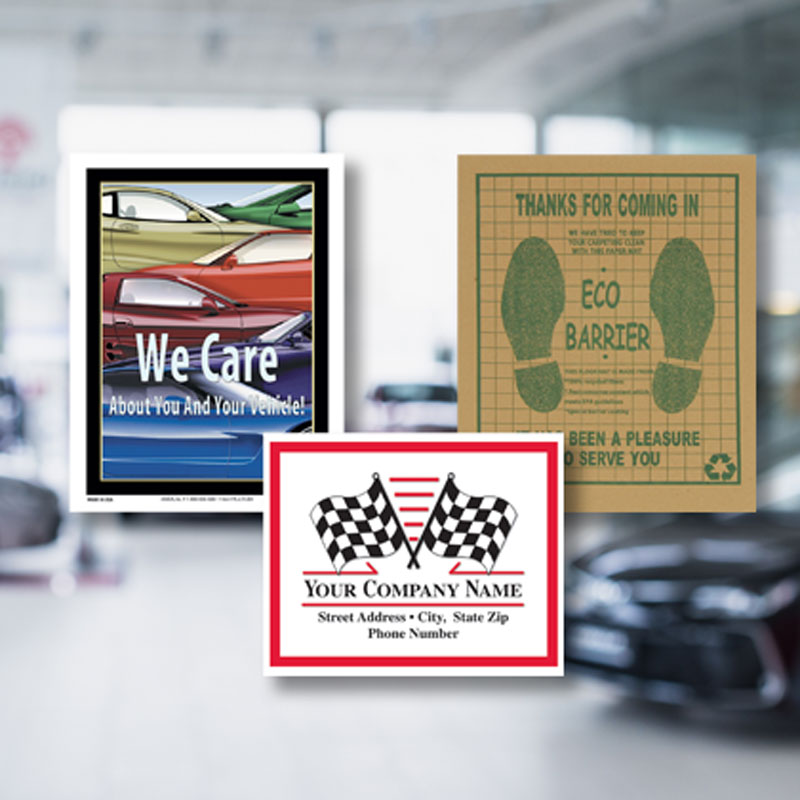 Hot Deals
Looking for a bargain? Products on sale for a limited time only.
Learn More >