Contact Us

Do you have a question? We're here to help.
Our automotive experts can be reached at 800-431-2323, and are available Monday through Friday, 6 AM - 6 (Central Time).
Here are some common inquiries we receive that may be of help:
Still have unanswered questions? Call 800-431-2323 and speak to a customer solutions expert.
---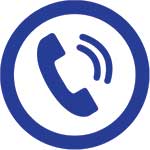 Customer Care + Sales
Call Us: 800-431-2323
Mon-Fri 6 AM - 6 PM (Central Time)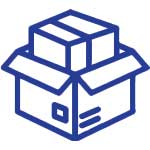 Shipping & Handling